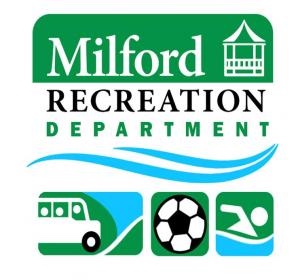 Milford Recreation is committed to enriching and enhancing the quality of life for all community residents by: offering affordable, high quality activities; providing well maintained playgrounds, park spaces and facilities; supporting other community groups that share goals.
Main Services
Milford Recreation programs are offered for ages 2 and up.
Programs are constantly changing but often include movement, music, pre-sports, and arts and crafts.
Swim lessons are offered in the summer starting at 6 months.
Families can register for classes and programs at the Milford Rec website, by mail (Milford Recreation Department, 1 Union Square, Milford 03055) or in person.