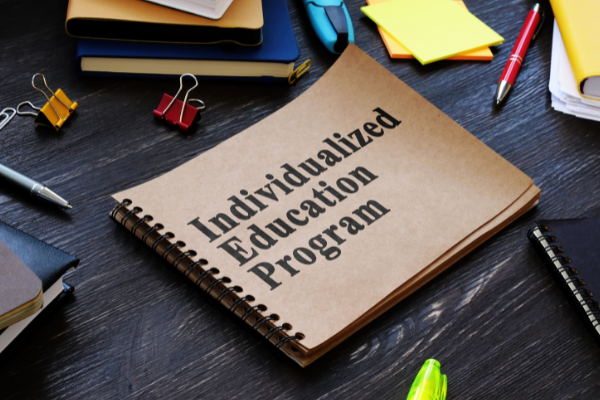 Date
Jun 01 2022
Expired!
What's In Your Child's IEP – virtual workshop
The Parent Information Center (PIC) and the NH PTA invite you to one of their most popular trainings for understanding your child's IEP (Individualized Education Program) and it's content! Participants will learn about each component of their child's IEP and discuss how all team members can work together to develop the IEP.
Wednesday, June 1st 6:00-7:30
Pre-registration is required for this free virtual workshop…contact the Parent Information Center at 603-224-7005 or email admin@picnh.org
**If you require special accommodations please specify when registering.