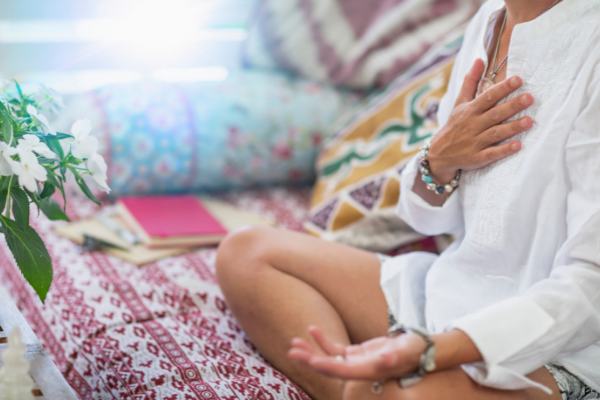 Date
Feb 08 2022
Expired!
Virtual Mindfulness Workshop
The Wadleigh Library is hosting an hour-long mindfulness workshop and guided meditation on Tuesday, February 8th from 7:00-8:00pm
This will be a *LIVE* virtual event with Certified Life Coach Laura Clain who specializes in Mindfulness. Practicing mindfulness is a great way to alleviate stress and develop more peace in your life.
Put on your comfy clothes and get ready for a relaxing and enlightening experience!
Follow this link to Wadleigh Library to register