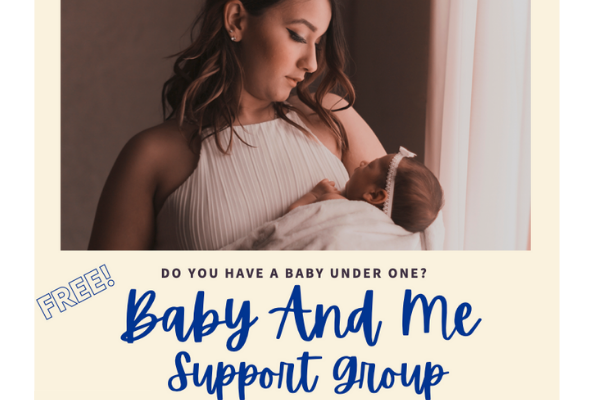 Date
Feb 24 2022
Expired!
Virtual Baby and Me Support Group
Do you have a baby under one?  Come meet other moms, connect with local resources and talk nutrition with a Registered Dietician!
Here is a list of FREE upcoming virtual classes…attend one or attend them all:
Feb 24: Taking care of Mom
March 3: Feeding Baby
March 10: First Foods
March 17: Toddler transitions
March 24: Family Eats
March 31: Sleep, Learn and Play
Hosted by the Nutrition Connections – UNH Extension, and featuring Milford Kids Thrive partners from Waypoint Family Resource Center, Gateways and WIC
Contact Kate Graves, RD, LDN to sign up! Katelyn.Graves@unh.edu
Can't make this series but interested in our next offering?  Contact Katelyn.Graves@unh.edu and keep an eye on the Milford Kids Thrive calendar!