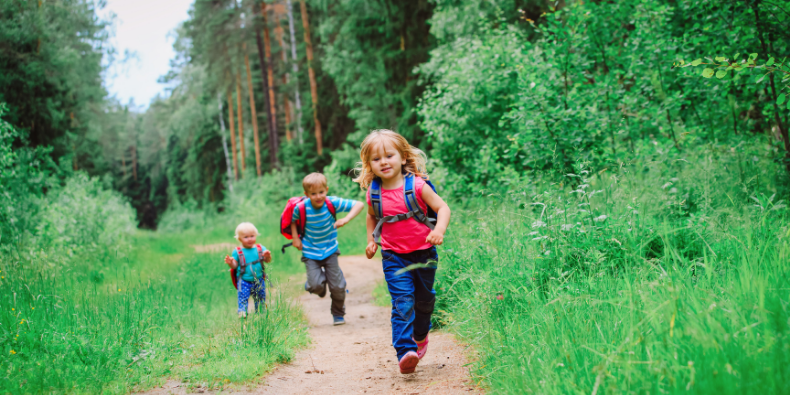 Date
Apr 09 2022
Expired!
Milford Thrives Family Friendly Hikes
This month we'll be exploring an easy flat hike along a section of the Granite town Rail Trail that leads south toward Brookline.
**Meet at Granite Town Rail Trail parking lot…231 Melendy Road Milford, NH.
**No registration necessary…just show up!
This railroad line connected Milford to Brookline and Fitchburg MA. It was built in 1894 and had 8 trains a day running to Milford. The trains carried passengers and freight. Today the rain trail passes by many old vestiges of the granite businesses that were big in Milford as well as beaver ponds.
Wear sturdy shoes and layers, bring a water bottle. Binoculars are recommended in case we see some waterfowl on the pond!
All ages welcome on the hike. No dogs please.
An environmental educator will lead you and share natural history information with you.