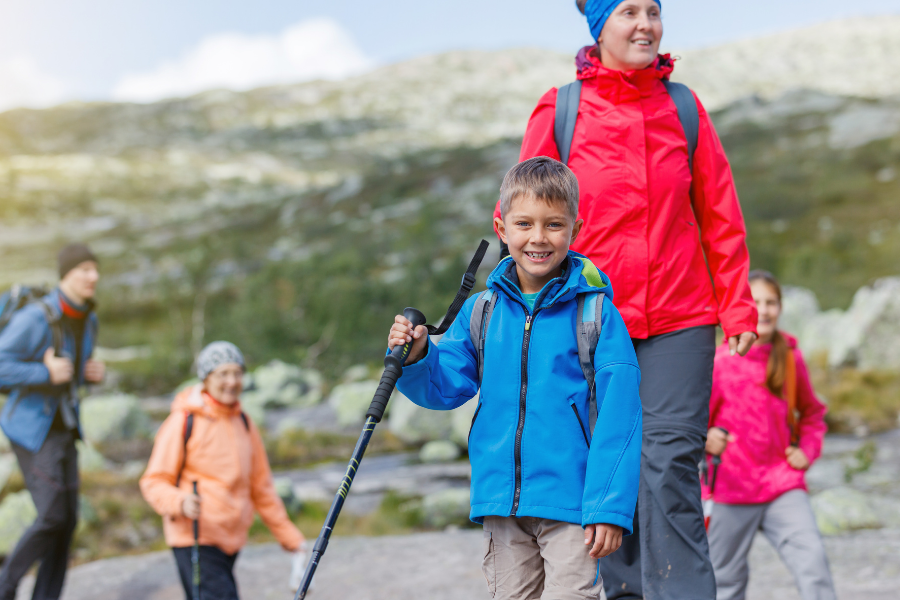 Date
Jan 08 2022
Expired!
Milford Thrives Family Friendly Hikes
Join Milford Thrives on the second Saturday of the month as we explore local family-friendly walking paths and trails.
This month we'll meet at 289 South St, Milford (at the Milford Public Works Office) to explore the northern end of the Granite Town Rail Trail. Join us as we walk alongside Great Brook. We'll probably see lots of beaver activity and we'll look for winter waterfowl. If time allows, we'll also explore the tunnel under Rt 101 toward Melendy Road.
This section of trail is flat (as are most rail trails) but wear footwear with good traction or ice treads if there is snow or ice on the ground. (Dress warmly and bring a water bottle). We'll hike snow or shine 😎❄️
For future reference, this trail extends 7 miles to Camp Tevya on Lake Potanipo in Brookline. It follows the old rail line. You can get onto this trail at many different locations.  You can read more about the history of the area and see the map here.