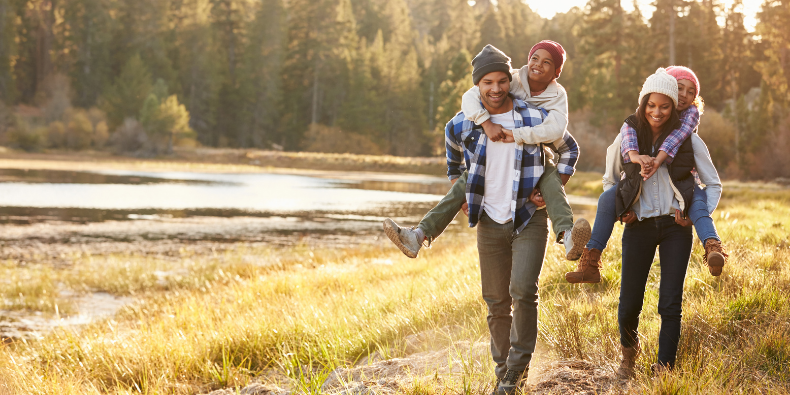 Milford Thrives Family Friendly Hikes
Join Milford Thrives as we explore local hiking spots. Held on the second Saturday of the month, we'll lead you on guided walks through local area family-friendly paths and trails.
Save the date! This month we'll meet on Saturday, December 10.  Stay tuned for more information as we get closer.