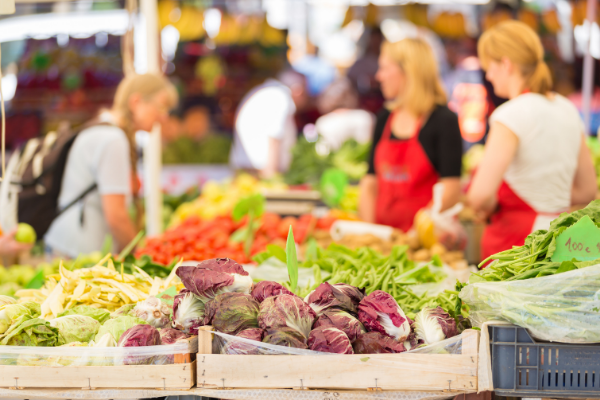 Date
Jun 11 2022
Expired!
Milford Outdoor Farmer's Market
Voted BEST FARMERS MARKET 2021 in the Greater-Merrimack Souhegan Valley, AND one of the  best farmers markets by Hippo Readers…the Milford Outdoor Farmers Market opens for the 2022 season on June 11th and runs every Saturday through October 8th. 10:00-1:00
Located at 300 Elm St.  (across from Agway and NH Antique Coop)
The outdoor market has more than 20 vendors and lots of variety:
seasonal vegetables and fruit
meats  grass-fed beef, pork, lamb, and goat, poultry (chicken and duck)
fresh cut fish,
cheese, goat milk, and eggs
mac&cheese (traditional, vegan, and Gf)
baked goods (including gluten-free goodies and artisan breads)
olive oil, black garlic, spice blends, baking mixes
craft beer and wine
maple products, honey and jams
CBD oil
perennial plants, fresh cut flower bouquets
a wide variety of skin care  products (soaps, shampoo and conditioner, lotions, scrubs etc)
Click HERE for a list of vendors.
They also feature guest vendors and a weekly line-up of musical guests (click HERE for the musical schedule)