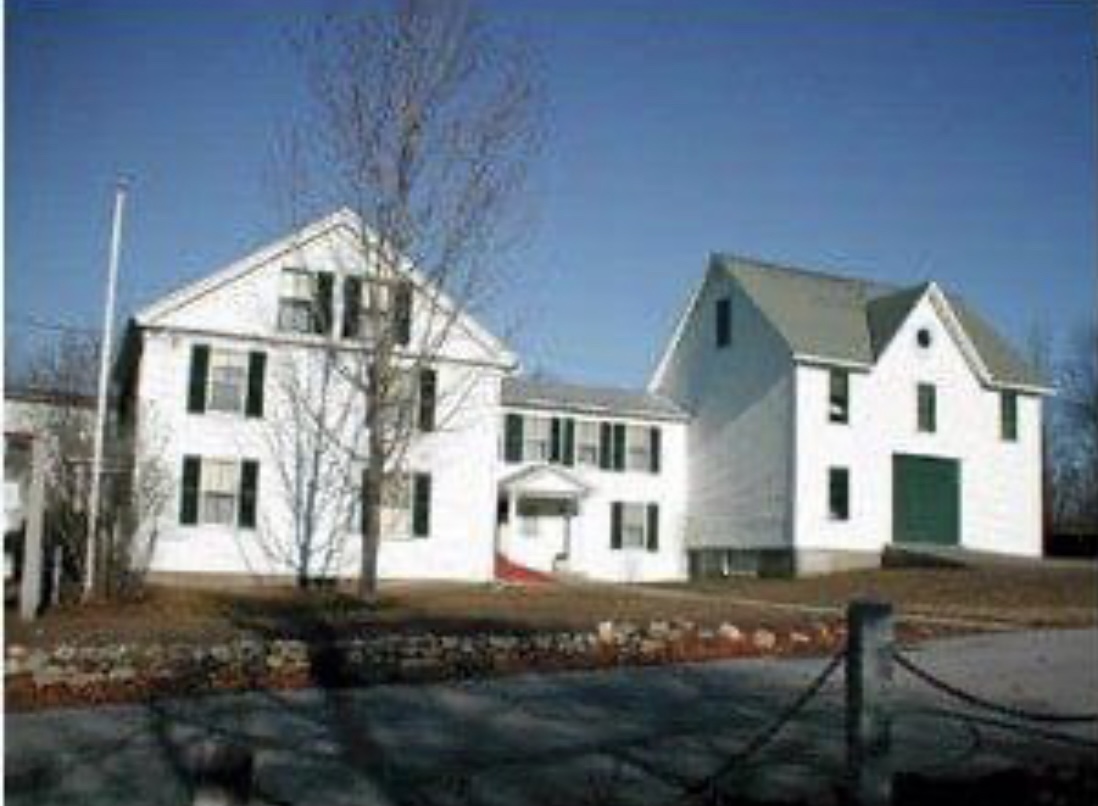 Milford Historical Society walking tour of the Oval
The popular walking tour of the Milford Oval is back again this year during Pumpkin Fest weekend!
Learn all about Milford's history, and hear stories of Milford's past including the Famous Bank Robbery of 1874, the historic Swinging Bridge, the Paul Revere Bell, and how Milford got it's name.
There is no cost and no reservations needed for this event.
Tour begins at the Carey House, 6 Union St, Milford (white building between Union St cafe and the First Congregational church)
Two tours will be held each day…Oct 7 and Oct 8 at 8:00am and 9:30am and will last approx. one hour.
Questions?  Call (603) 673-3385