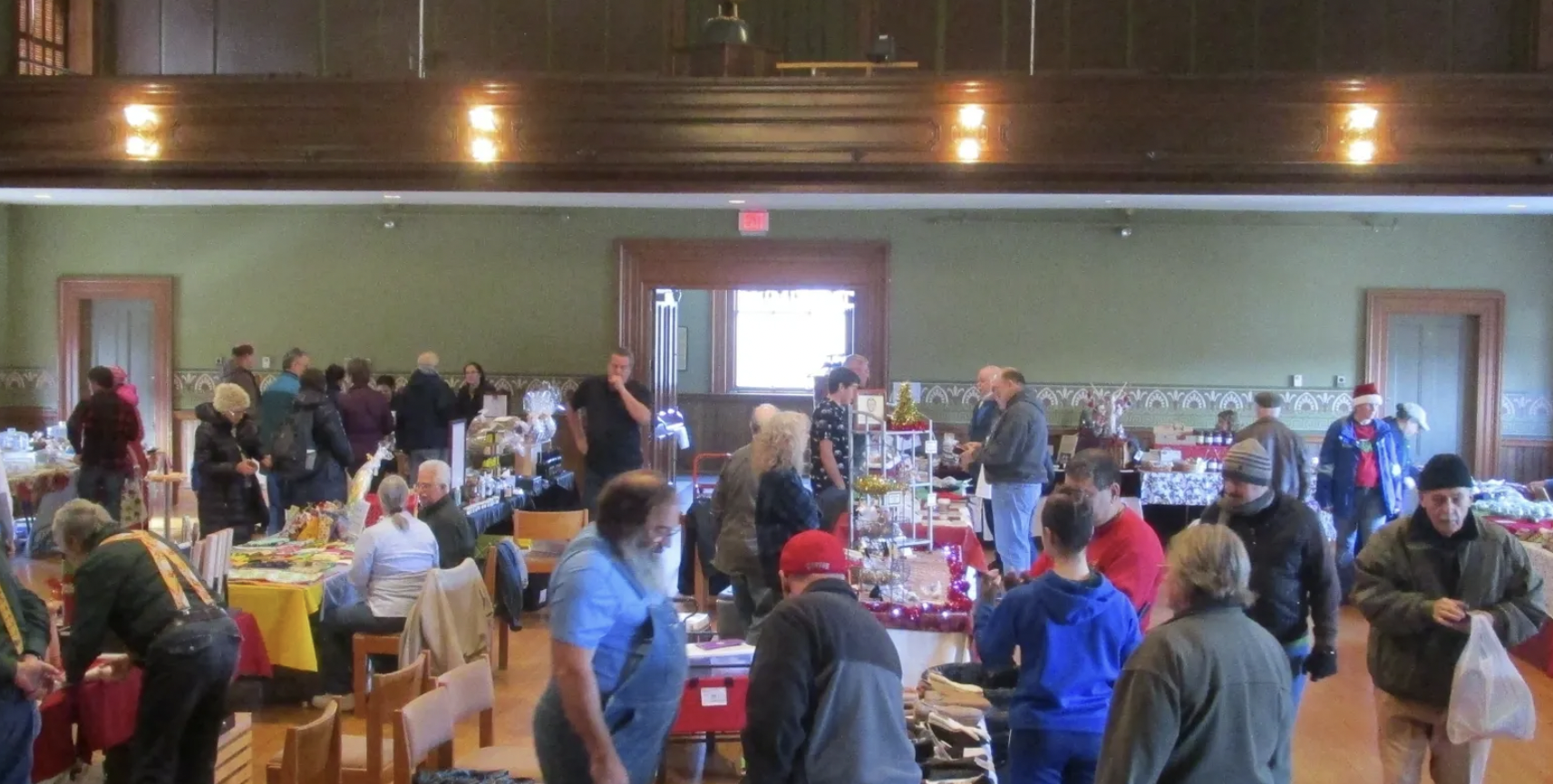 Date
Nov 05 2022
Expired!
Milford Indoor Farmer's Market
The Milford Indoor Farmer's Market kicks off their season on Saturday, November 5th and runs every other Saturday through March 25th (with a break from mid-December to mid-January)
10:00am – 1:00pm
Milford Town Hall Auditorium, 1 Union Square Milford, NH
Just some of the items available: seasonal vegetables and fruit; meats including grass-fed beef, pork, lamb, and goat, poultry; fresh cut fish, cheese, goat milk,  eggs, baked goods (including some gluten-free options) olive oil,  spice blends, baking mixes, maple products, honey, CBD oil, jams, a wide variety of skin care products (soaps, lotions, scrubs etc); and so much more!  
Plus…live music with weekly musical guests and guest vendors!
Be sure to check Milford Farmer's Market for any scheduling changes or updates.