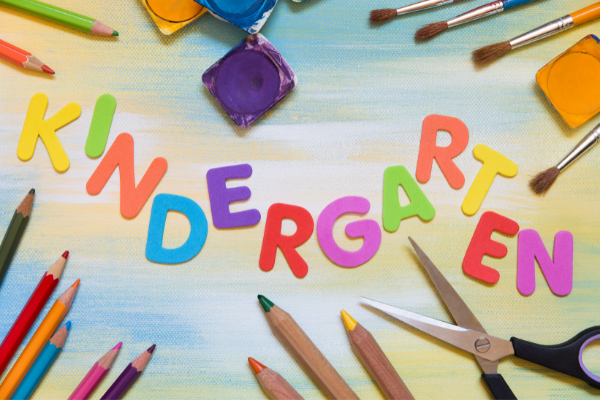 Date
Feb 22 2022
Expired!
Kindergarten Registration at Jacques Memorial School
Will your child be turning 5 by September 30?
If so, it's time for Kindergarten Registration for the 2022-2023 school year!  
Registration will begin on Tuesday, February 22nd, with an evening registration event from 5:00-7:00 pm at the Jacques Memorial School. Staff and administrators will be on hand to meet students and families and to answer questions.
Please bring the following documents to complete the registration process: original birth certificate, proof of residency, current physical exam, and immunization record.
Registration will continue daily from 9:00 am – 2:00 pm at the JMS office.