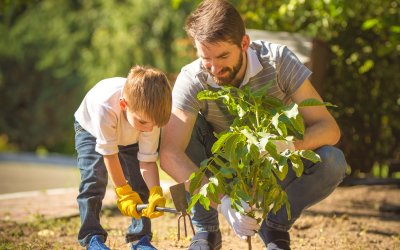 Date
Jun 17 2023
Expired!
Growing Fruit in Small Places: workshop for kids and parents
A free Saturday workshop for kids (ages 5-12) and their parents
Growing Fruit in Small Places
Hosted by Dave Quigley from Kind Street Vineyards
Saturday, June 17  10-11:00 am
25 King Street, Milford… **please park around the corner from his house at Milford Middle School
For your comfort , please bring a lawn chair
About the speaker: Dave Quigley started out the first six years of his adult life as an elementary and special needs school teacher in Amherst and Milford, NH Elementary Schools. He loved teaching and helping young kids succeed. Additionally, he was the 1979 Milford Parks and Recreation Director and the Keyes Field Swim Team Coach, coaching his team to winning the NH State Swimming Championship. During these six years he also coached Milford high school ski teams to two state championships.
Over the past twenty years Dave has spent a great part of his life becoming a regional NH expert in growing fruit. It's with this passion and the passion he's always had for teaching children to the forefront of this upcoming workshop for young children and parents on how to grow fruit. It will be a fun way to spend an hour of learning horticulture with your child if you can attend.
Questions? Call 603-672-7000
Click here

to register each member of your family who will be attending.