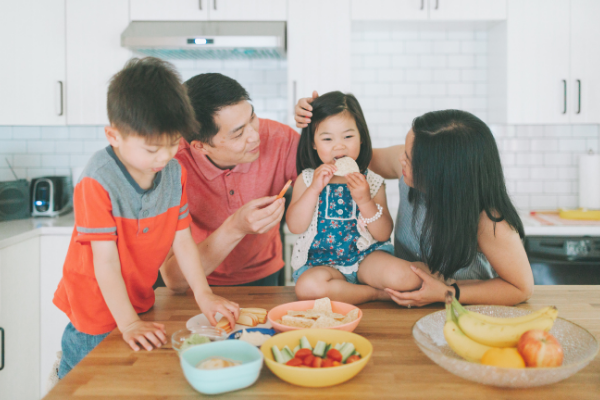 Date
Mar 24 2022
Expired!
Free Parenting Workshop – Healthy Snacks and Conversation
Join the NH Food Bank, Cooking Matters, Grow Nashua, and Beyond Influence for a FREE virtual workshop "Healthy Snacks and Conversation"
Presenters will share tips for connecting with your kids through healthy snacking and good conversation.
Cooking Matters will present Hack Your Snack – in this part of the session they will share tips for saving time when buying and preparing healthy snacks, practice making healthy, homemade snacks, reading food labels and identifying healthier choices when choosing prepackaged snacks, and practice comparing unit prices to save money.
Then, Beyond Influence presents 5 Tips for Effective Conversations with Your Child – This session will discuss things you can do to increase conversations with your child while having fun, and how to use dinner time as an opportunity for dialogue. Join us for this informal session, where you get to ask questions of our guest speaker and share tips that help you in your conversations with your children.
**Attendees will receive a $10 grocery store gift card courtesy of Cooking Matters, and an at-home grow kit courtesy of Grow Nashua!
For more information and to register click HERE