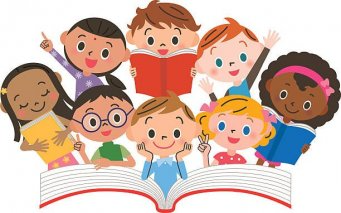 Date
Mar 01 2022
Expired!
Time
and 10:30 - 11:00
10:30 am - 11:00 am
Family Storytime
Family Storytime from Wadleigh Library!
* Read stories, sing, dance, learn finger plays and poems!
* Use your imaginations and learn some great early literacy skills.
***Due to the room capacity, this is a REGISTERED event and space is limited. 
This story time runs 10:30-11:00
(Masks are required for ages 3& up )
To register call the library at 603-249-0645 or go
online 
LOCATION: Keyes Meeting Room