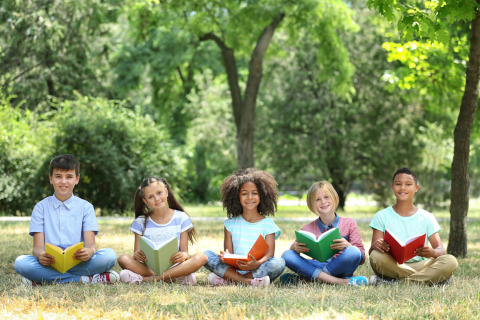 Book Club for Kids in Grade 4 & 5
Head to Wadleigh Memorial Library for their monthly book club for students in grades 4 & 5!
Book Clubs are a great place to make new friends while engaging in activities that are geared toward establishing a love of reading.  Come talk about books, play a game or make a fun project while enjoying a snack.
Second Tuesday of each month beginning September 12, 4:00-5:00
📚For the first meeting in September, bring a favorite book and be prepared to talk about books that you like to read. Miss Trina will assign a book that everyone will be reading for the October meeting and discussion.
Questions?? Contact Trina McLenon  6032490645  tmclenon@wadleighlibrary.org