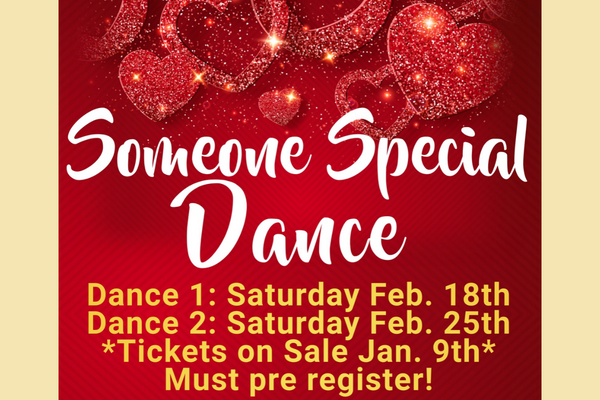 Annual Someone Special Dances
The Milford Rec Department is once again hosting their annual Someone Special Dances at the Milford Town Hall Auditorium! Your child(ren) can invite someone special to join them for this fun annual evening. It can be Mom, Dad, a grandparent, aunt, uncle, special family friend etc
There will be food, a DJ, photos, and lots of family fun!
Dressy, formal attire is highly recommended.
Tickets for two dances are available:
Saturday, February 18th and Saturday, February 25th. Both evenings run from 6:00-8:00
Tickets are $10.00 per person and are available in advance only…tickets are NOT available at the door.
For more information or to purchase tickets click here for 2/18 and here for 2/25