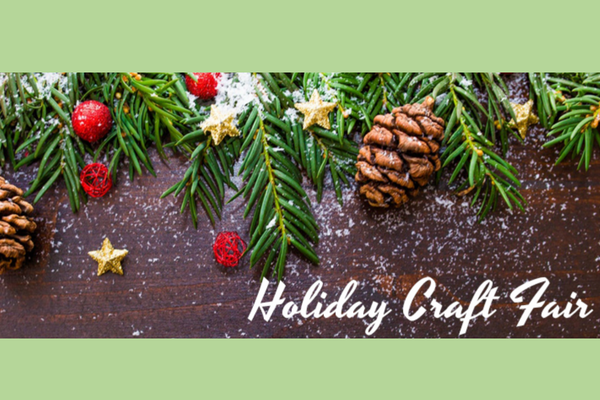 Date
Dec 03 2022
Expired!
Annual Holiday Craft Fairs in Milford and surrounding towns
There are several craft fairs going on in the Milford area on Saturday, December 3rd
Great opportunity to get some holiday shopping done and support local artisans and businesses 🎄❤️
** Stop by Milford Town Hall Auditorium while you're out and about for the Milford Indoor Farmer's Market 10-1...live music, local farms, guest vendors, soaps, candles, honey, maple products, baked goods, baking mixes, oils, spices and more! **
Jacques Elementary School (Milford High School Music Boosters), 9 Elm St. Milford…open 9-2  also includes a Scholastic book fair run by Milford Elementary PTO and live music from Milford High School music clubs.
Unitarian Universalist Congregation, 20 Elm St., Milford…open 8:30-2
First Congregational Church Holly Berry Fair, 10 Union St., Milford…open 9-2
Church of Our Saviour, 10 Amherst Street, Milford…open 9-2
Milford United Methodist Church, 327 North River Rd., Milford…open 9-1
Community House, 5 Union St., Milford…open 9-2
Amherst Middle School (Amherst Lions Club), 14 Cross Rd. Amherst…open 9-3
Florence Rideout Elementary School, 18 Tremont St, Wilton…open 9-3  *a photographer will be onsite for free family photos
Pine Hill School Holiday Fair and Children's Crafts and Entertainment, 77 Pine Hill Drive, Wilton…open 10-2
**Don't forget Milford Police Department Stuff a Cruiser Toy Drive is also taking place at Lou's Custom Exhaust (on the Oval) from 9-12!