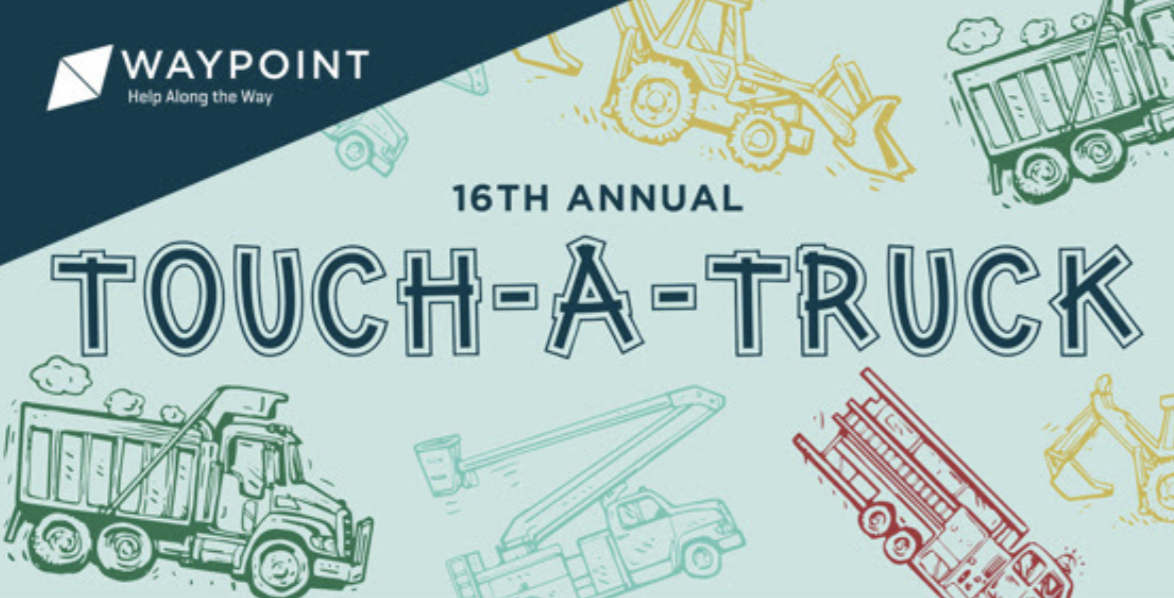 Date
Sep 17 2022
Expired!
16th Annual Touch-a-Truck Event
Our partners at Waypoint Family Resource Center are gearing up for their 16th annual TOUCH-A-TRUCK event.
MARK YOUR CALENDARS! Saturday, September 17, 9am-1pm
at the Pease International Tradeport; 36 Airline Ave, Portsmouth, NH 03801
They're bringing the big rigs so bring your kids for a chance to climb on and explore construction vehicles, a race car, tow trucks, fire trucks, landscaping equipment and more!  They can also ride the roaming railroad!!
**The first two hours will be horn-free
**Tickets are $5 per person not to exceed $20 per family. Tickets available at the gate.
Proceeds will benefit Seacoast area children and families, with a specific focus on children who have developmental delays.
For further information, call 603-518-4002 or head to waypointnh.org